Liu Xing is a scholarship boy from China, newly arrived in Salt Lake City, a graduate student in cosmology, in Utah to study in Professor Reiser's prestigious program. Back in China, Liu Xing's parents are proud of him, and he dedicates himself to fulfilling their hopes.
All the graduate students in the program work on projects that extend and further Reiser's model of the origins of the universe. Liu Xing does well until his own theories move him away from Reiser's. Will Reiser and the department recognize Liu Xing's brilliance? Can the young man's benefactor, Joanna Silver, intercede? DARK MATTER is a film that will polarize audiences: for those who seek understanding of the clashes between science and 'religion' and the matrix from which tragedy grows the film will appeal, and for the audiences who demand tidy stories with happy resolutions the film will not please. Apparently 'based on true events', this story has many layers that invite discussion and reveals some facts about the American Academia that many would rather not know.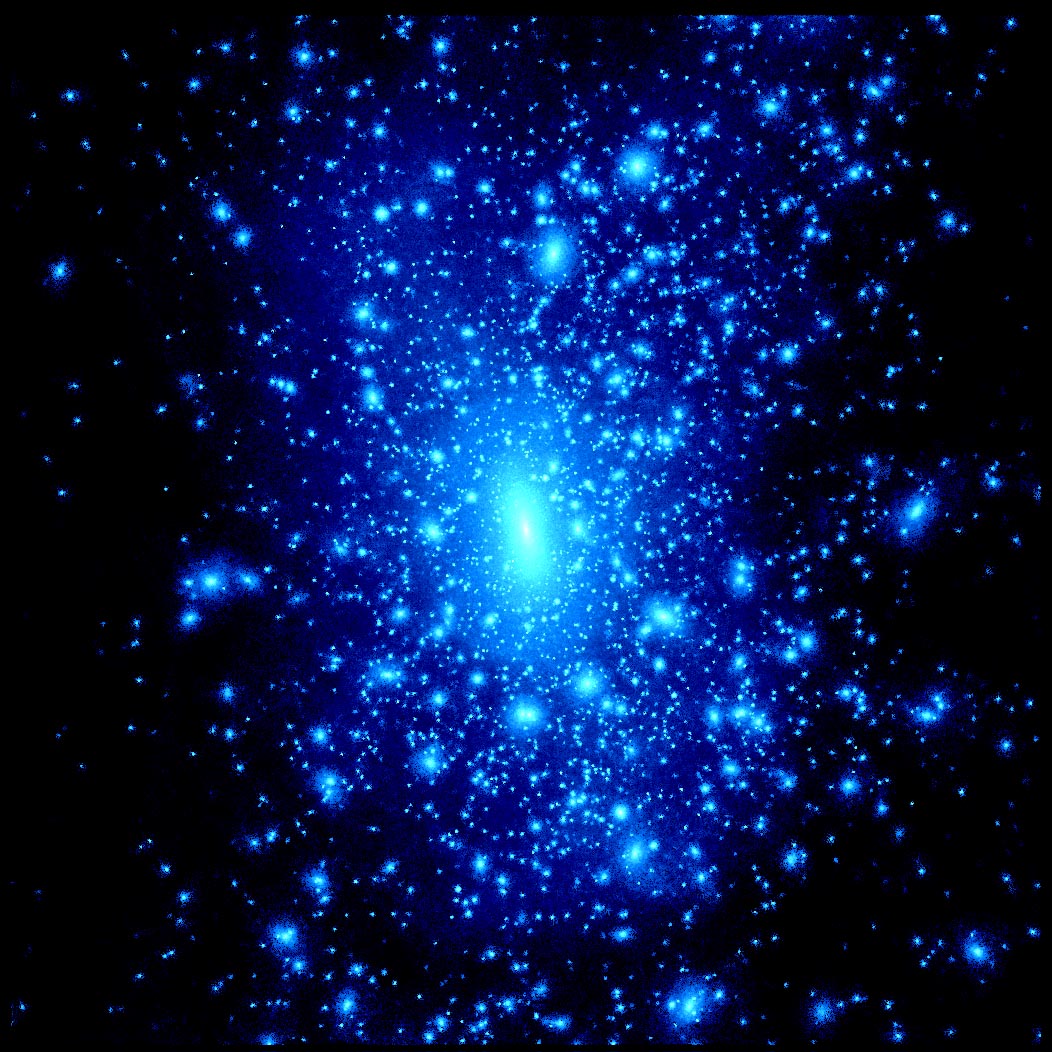 Liu Xing (Ye Liu) comes from a poor family in Beijing, but rises to hopeful heights due to his exceptional scientific intelligence and is invited to a prestigious university to study with Cosmology professor Jacob Reiser (Aidan Quinn), the author of the Reiser String Theory - the entire universe is tied into a compact single ball of cosmic wax. Liu Xing encounters initial success not only academically but also as a fresh young student, barely able to speak English, who is taken under the wing of the kind matron of Chinese culture, Johanna Silver (Meryl Streep). Liu Xing develops his own theory that the universe is united by massive amounts of unseen Dark Matter. When the student's theory conflicts with Reiser's theory, the negative results begin to affect each of the characters: Liu Xing sees his dream of earning a PhD in Cosmology and winning the Nobel Prize for his theory destroyed by the powers of academia and as he watches his fellow Chinese students succeed, he is plagued with low self esteem as he attempts to support his family in Beijing with money earned selling cosmetics door to door. The downfall of a simple genius destroyed by the inner workings of academia leads to unimaginable tragedy. Billy Shebar's screenplay tinkers with the story's credibility with a heavy dose of sentimentality at times, but director Shi-Zheng Chen keeps the story moving by allowing the audience to witness frequent glimpses of Liu Xing's humble Beijing home life. The star of the film is the very talented Ye Liu, but Streep and Quinn carry their rather minor roles with great dignity and understatement.
2020-4-1  Dark matter is stuff in space that has gravity, but it is unlike anything scientists have ever seen before. Together, dark matter and dark energy make up 95% of the universe. That only leaves a small 5% for all the matter and energy we know and understand.
This is a moving story, too frequently repeated in our campuses to overlook. There is much more to this film than first viewings reveal.